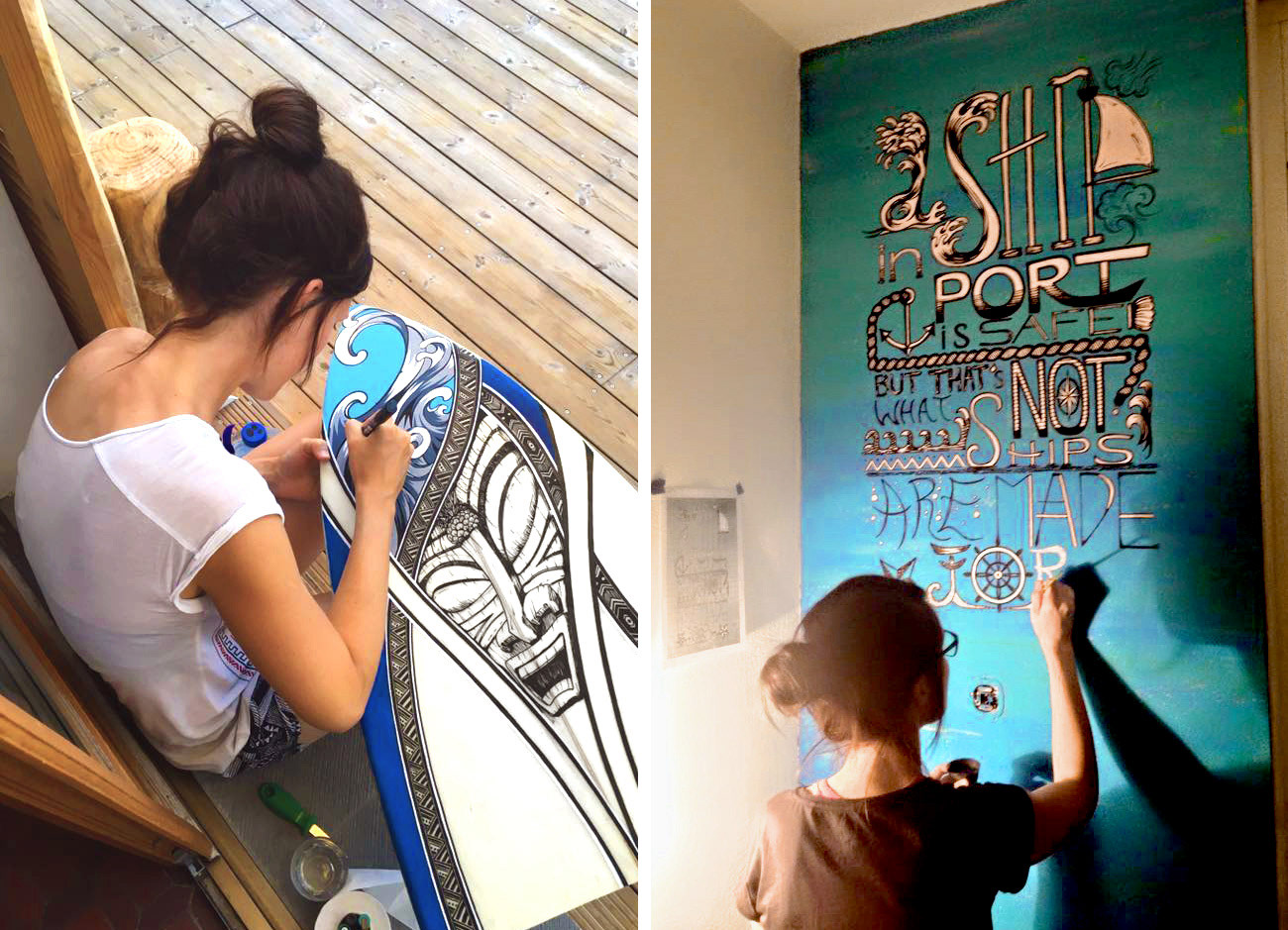 First things first...Great ideas and striking designs only come with enthusiasm and positive energy. I'm always eager to put my heart & soul into the work I create, and never hesitate to run an extra mile for that final touch that separates good from awesome.
Mostly based on hand-sketches, I love to create both pen & ink drawings, as well as colourful illustrations, for both digital and print media. Not just for paper goods such as postcards, posters, books or magazines, but also for prints on clothing & accessorises.
For a change I sometimes step away from the desk and screen to offer custom surf- & skateboard artworks, as well as wall paintings and hand-lettering.
Next to simple, yet experimental graphics and layouts for brochures, flyers, posters, websites, magazines and more, I also create designs for logos and complete branding concepts, all carefully tailored to your needs.
Believing in the power of words, I like to help them enhance impact by illustrating typographic posters, unique hand-lettering or signage for shops, bars and small businesses. My fascination for type and hand made lettering also finds its way into other graphic designs I make.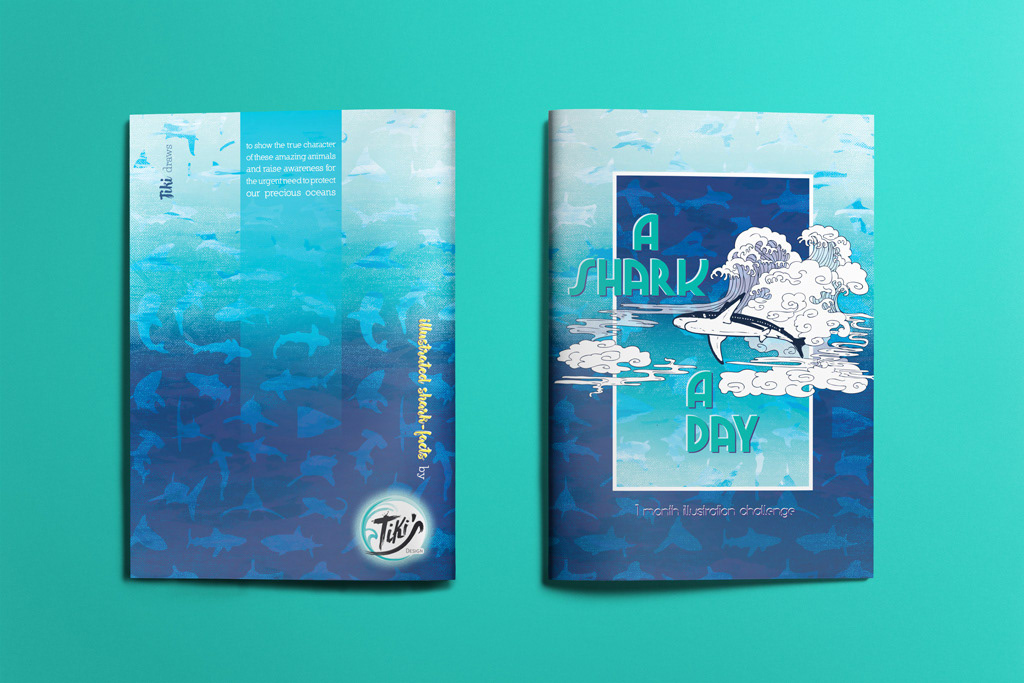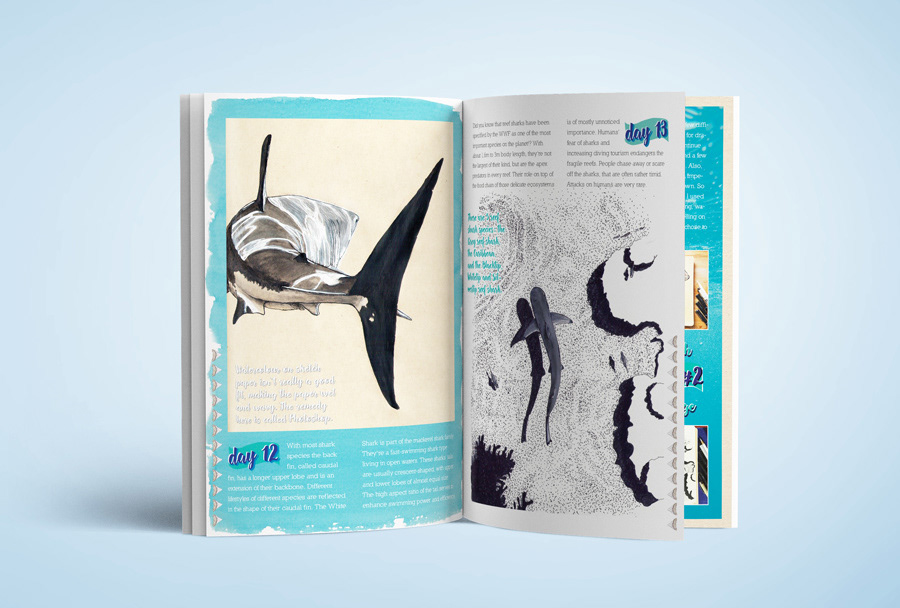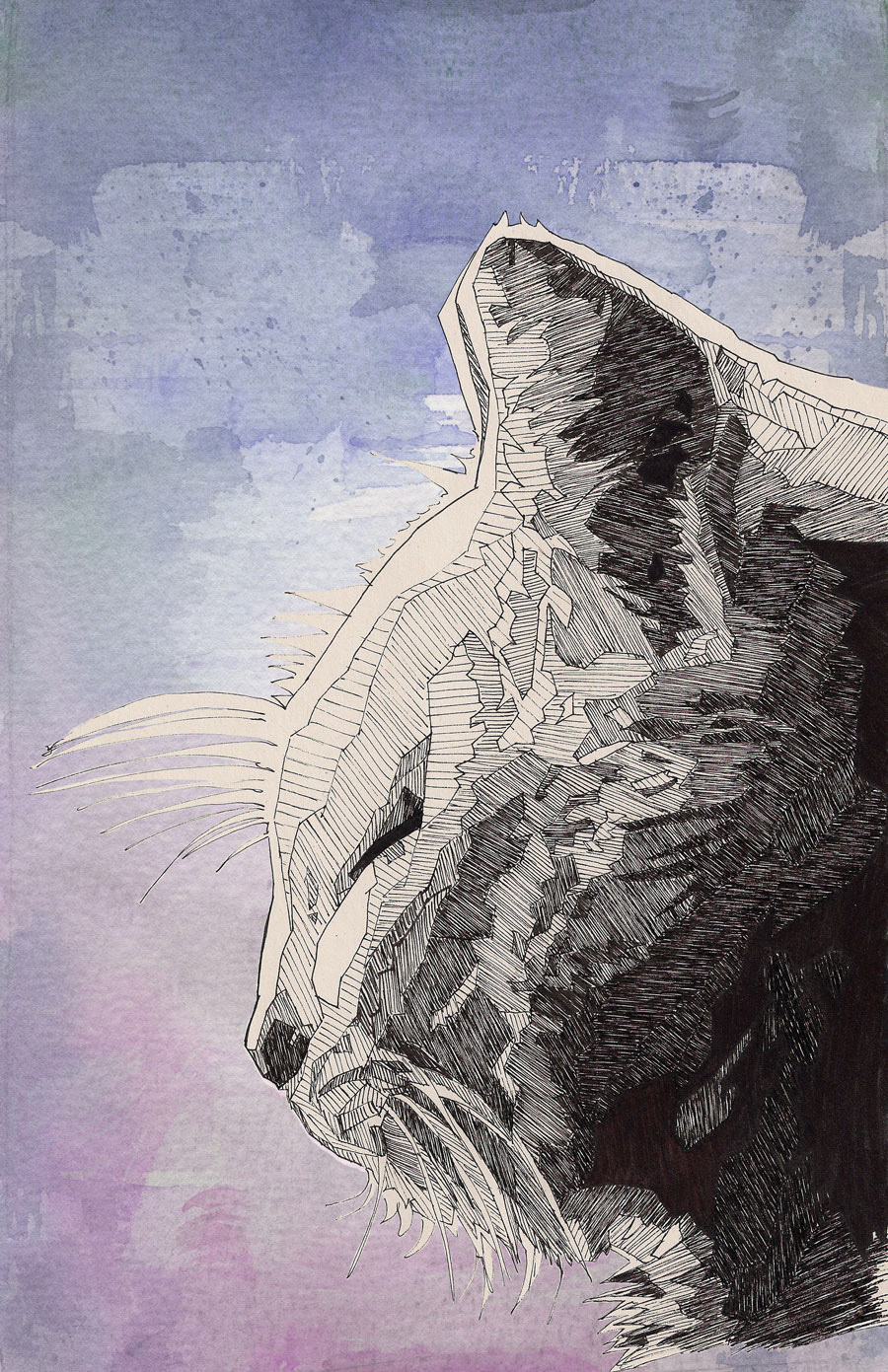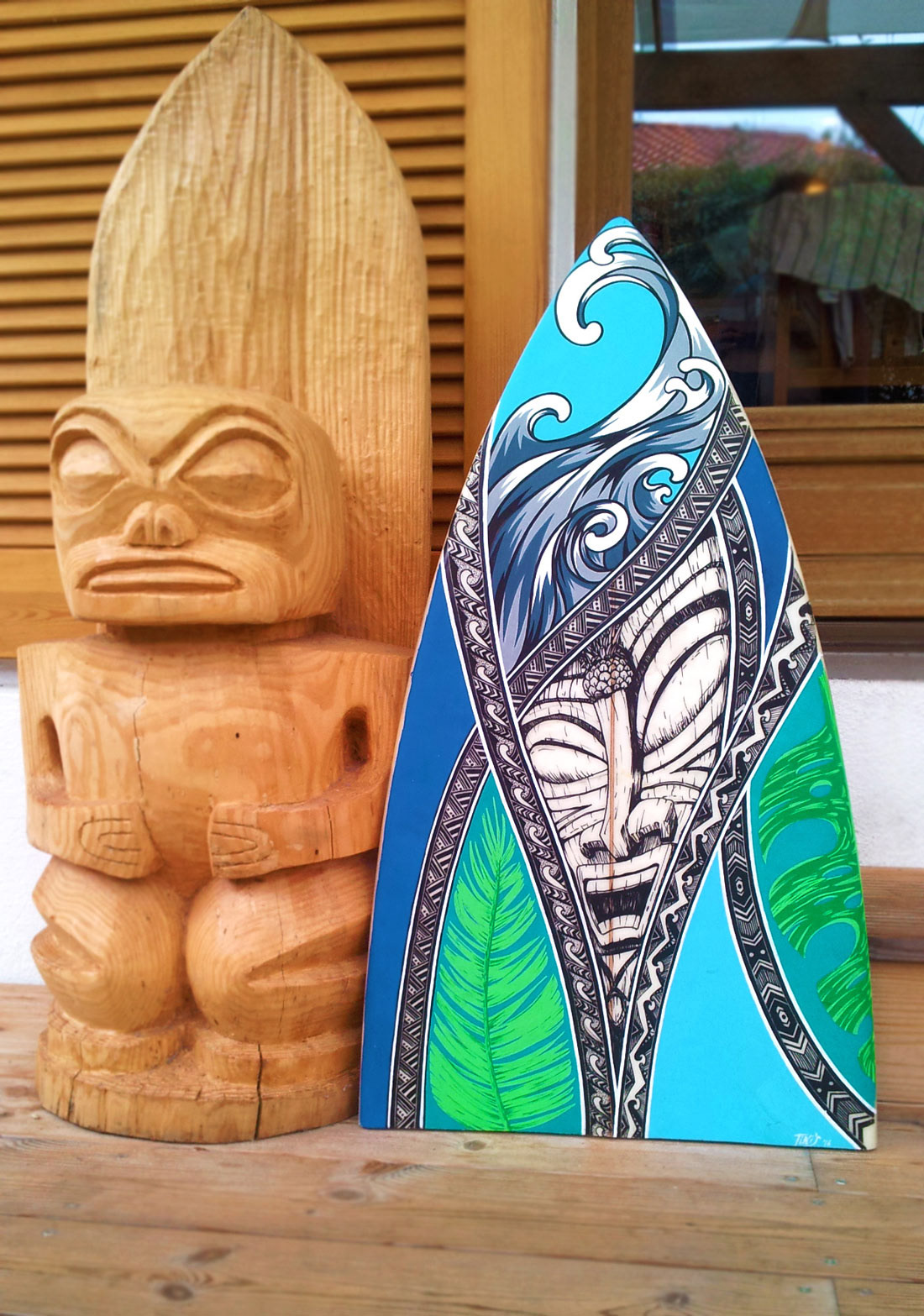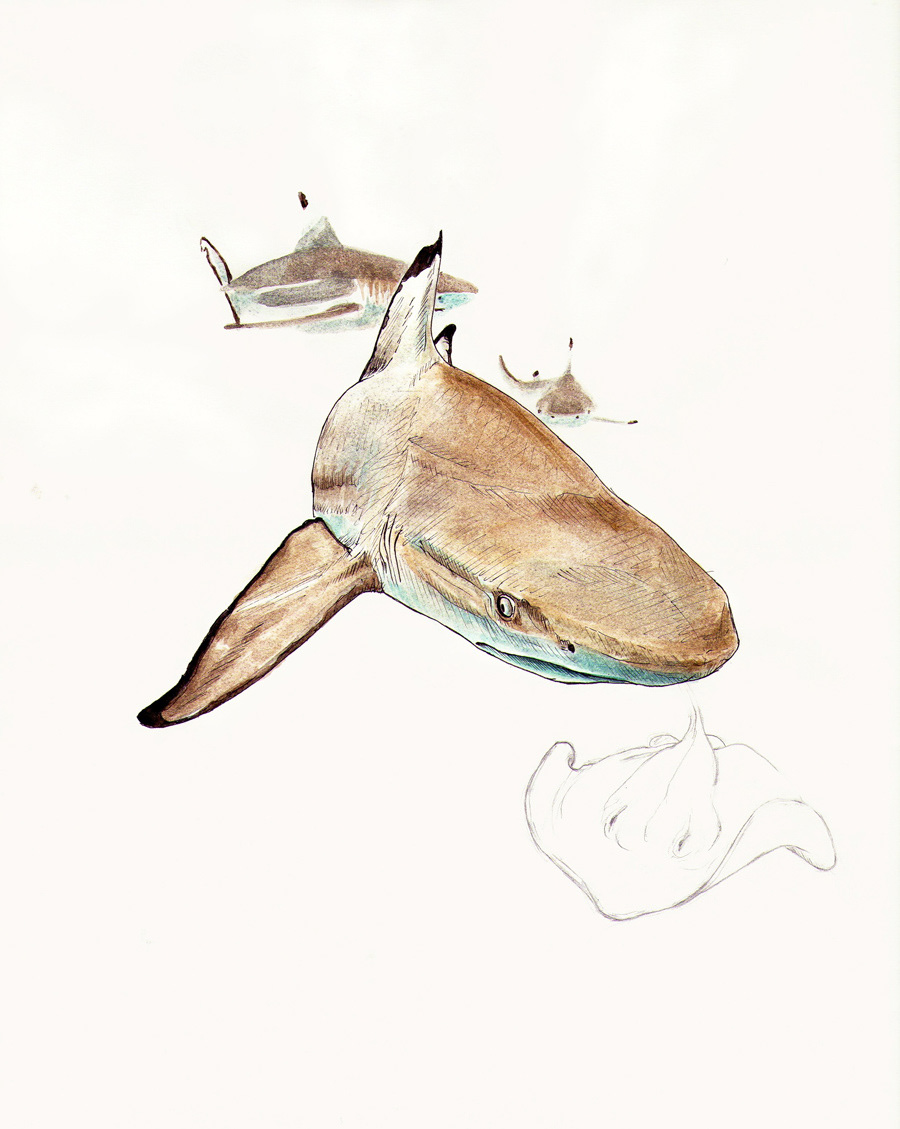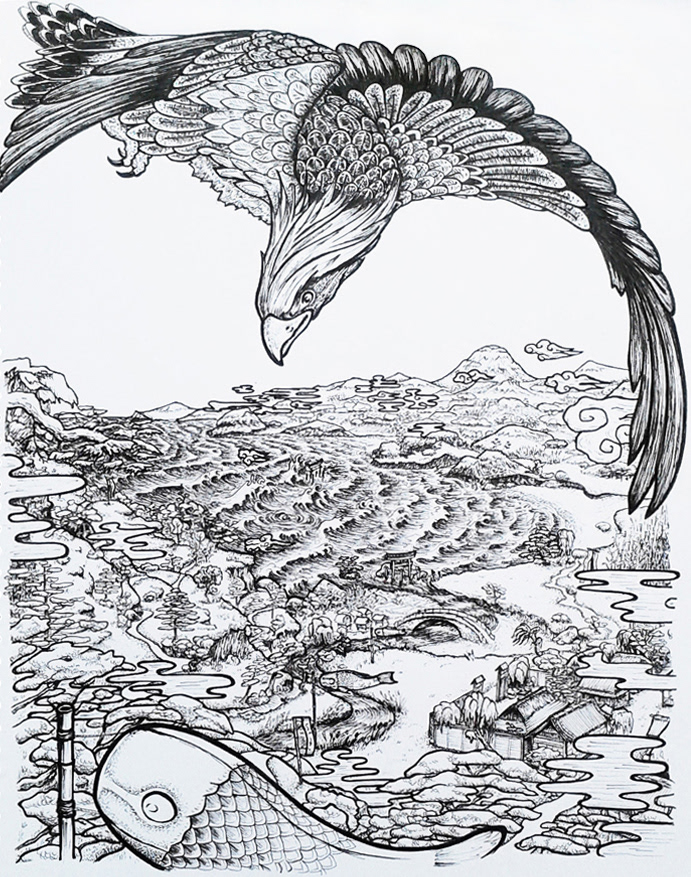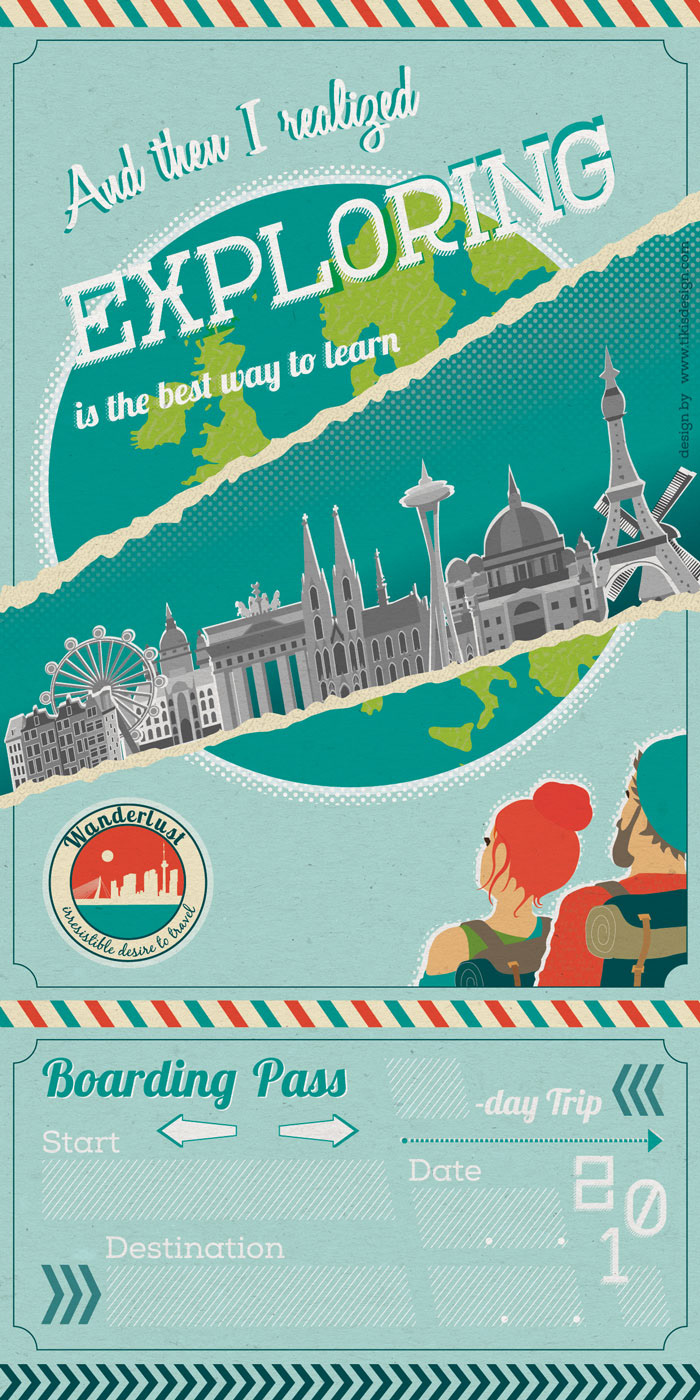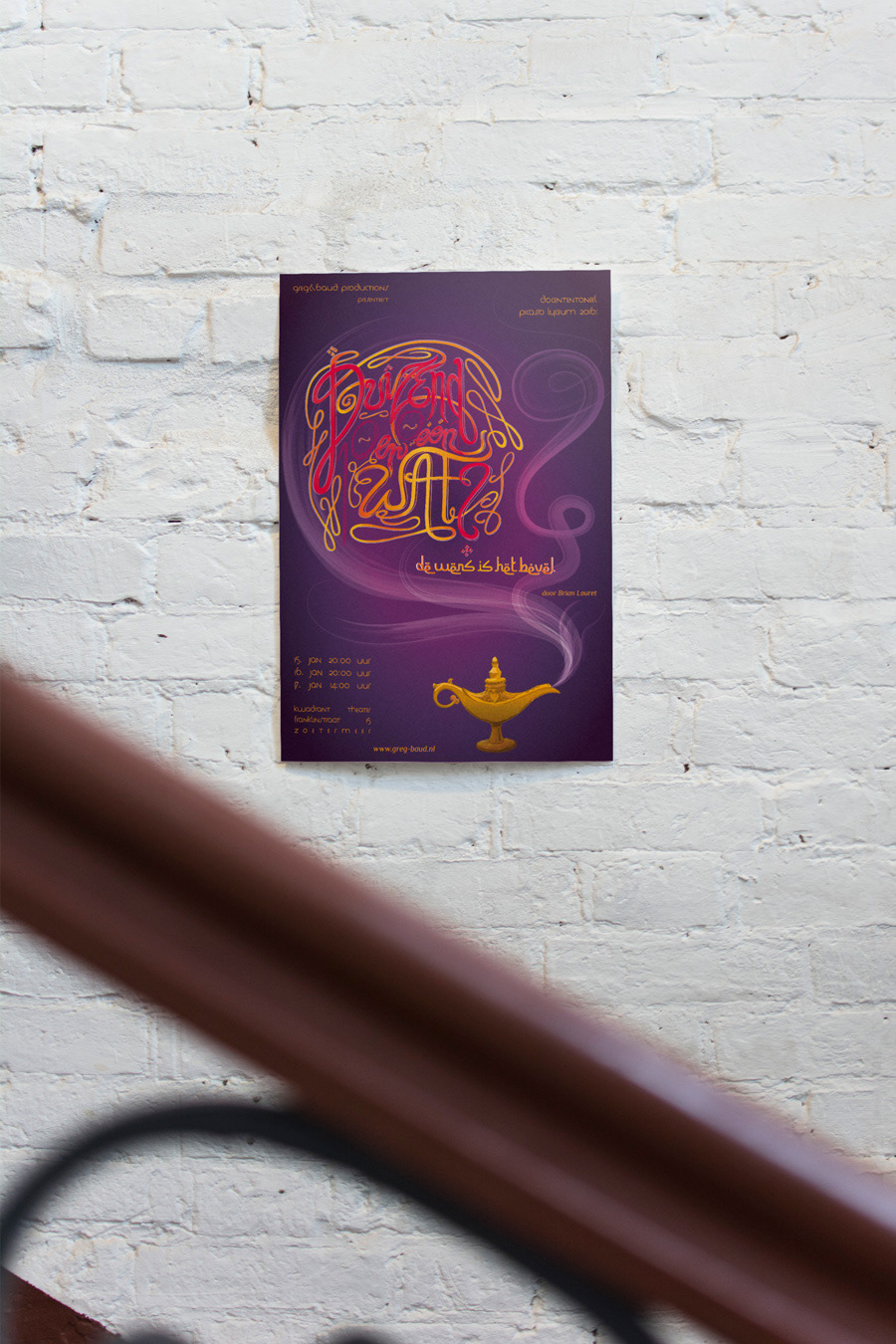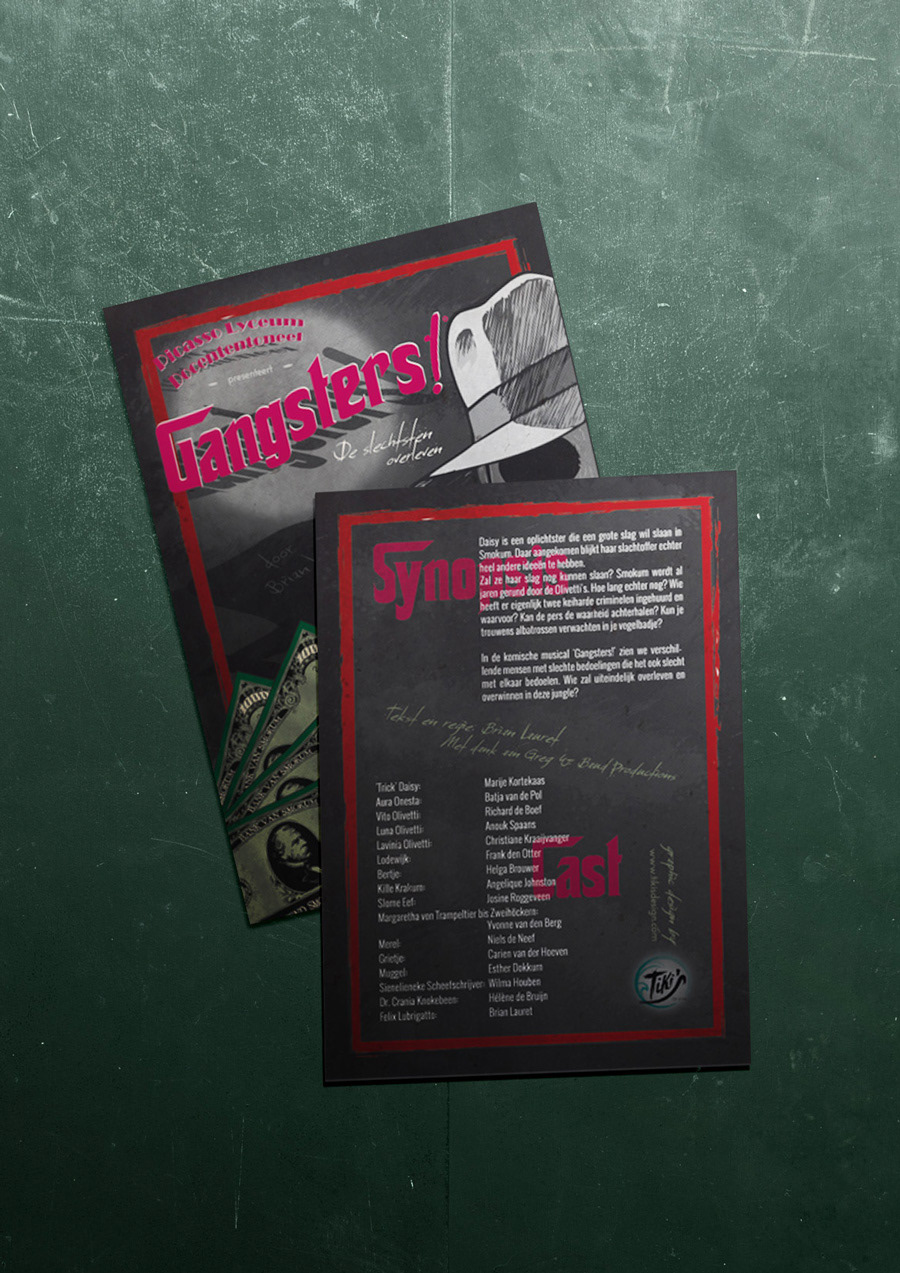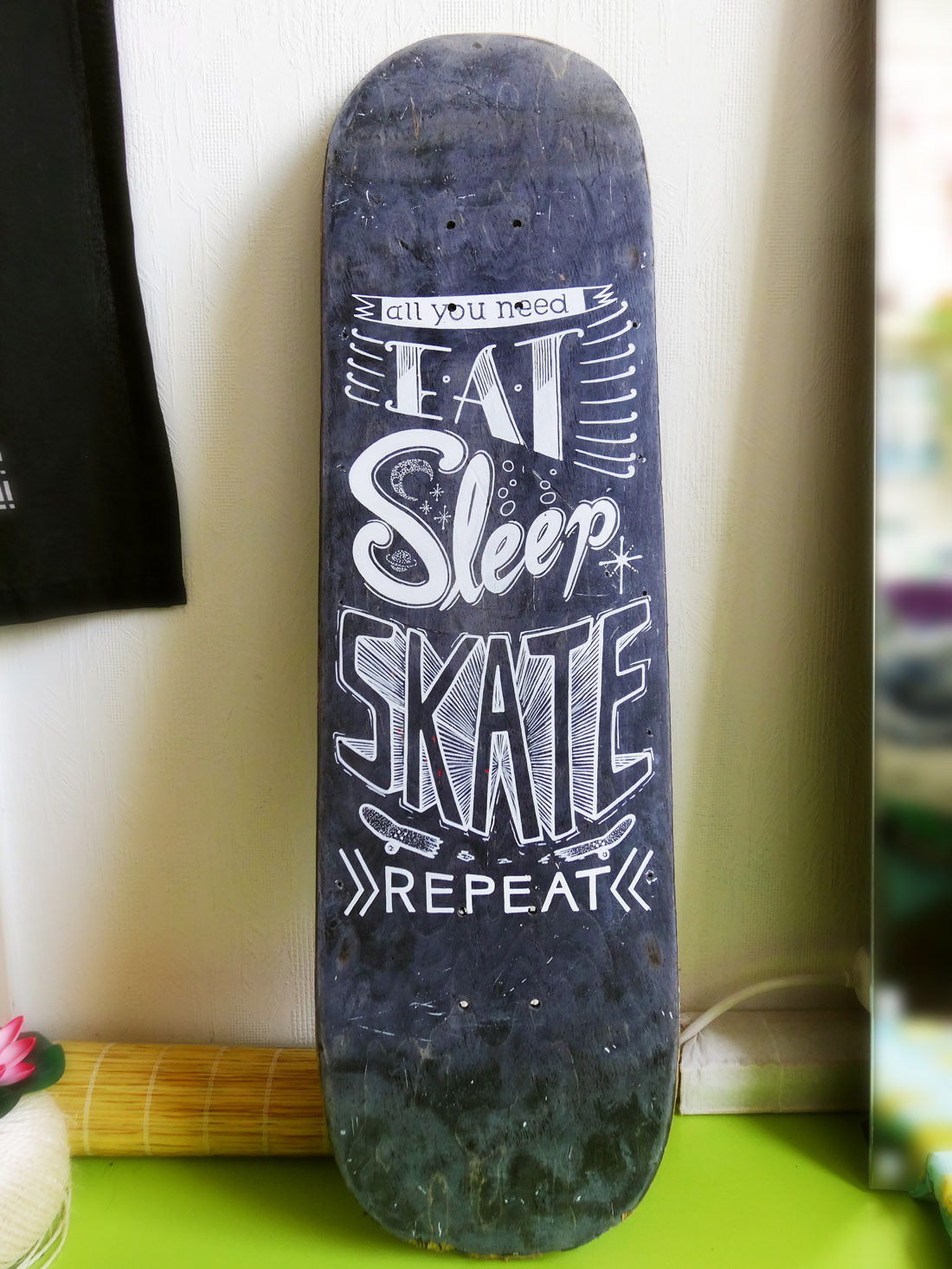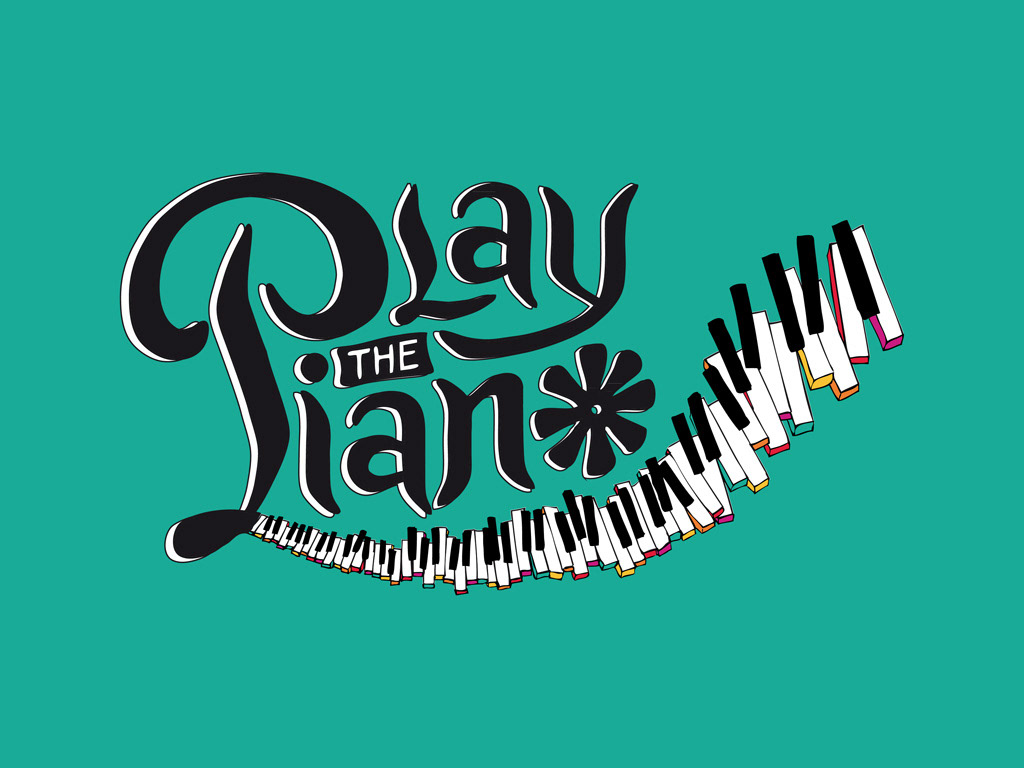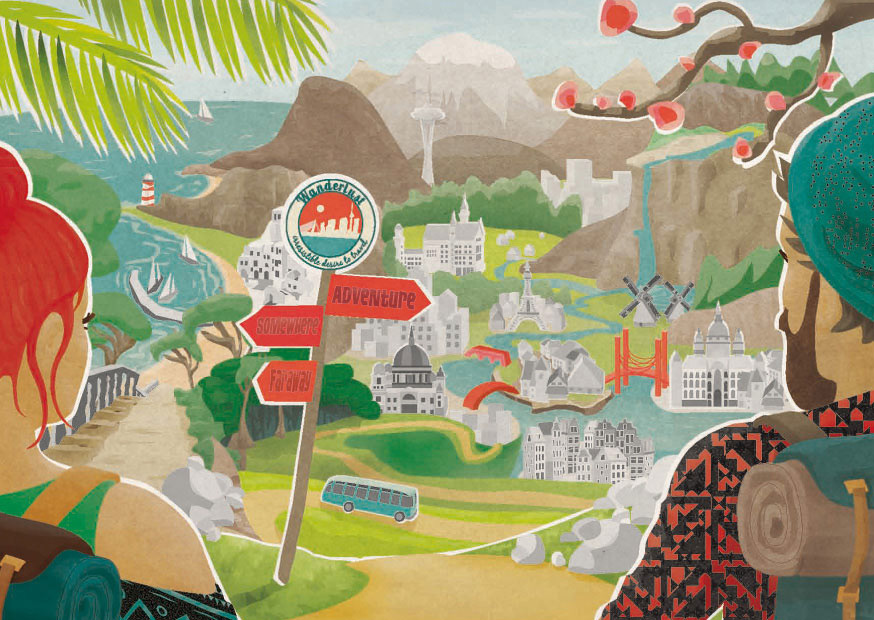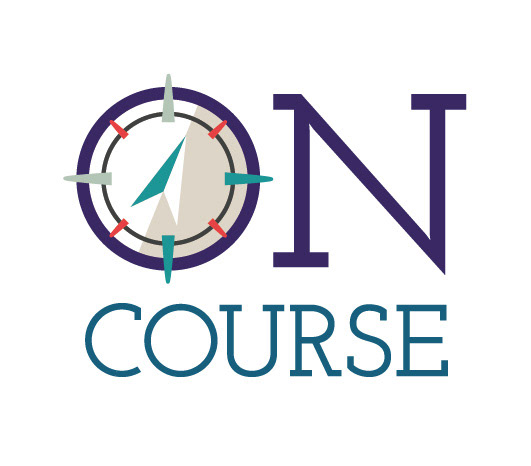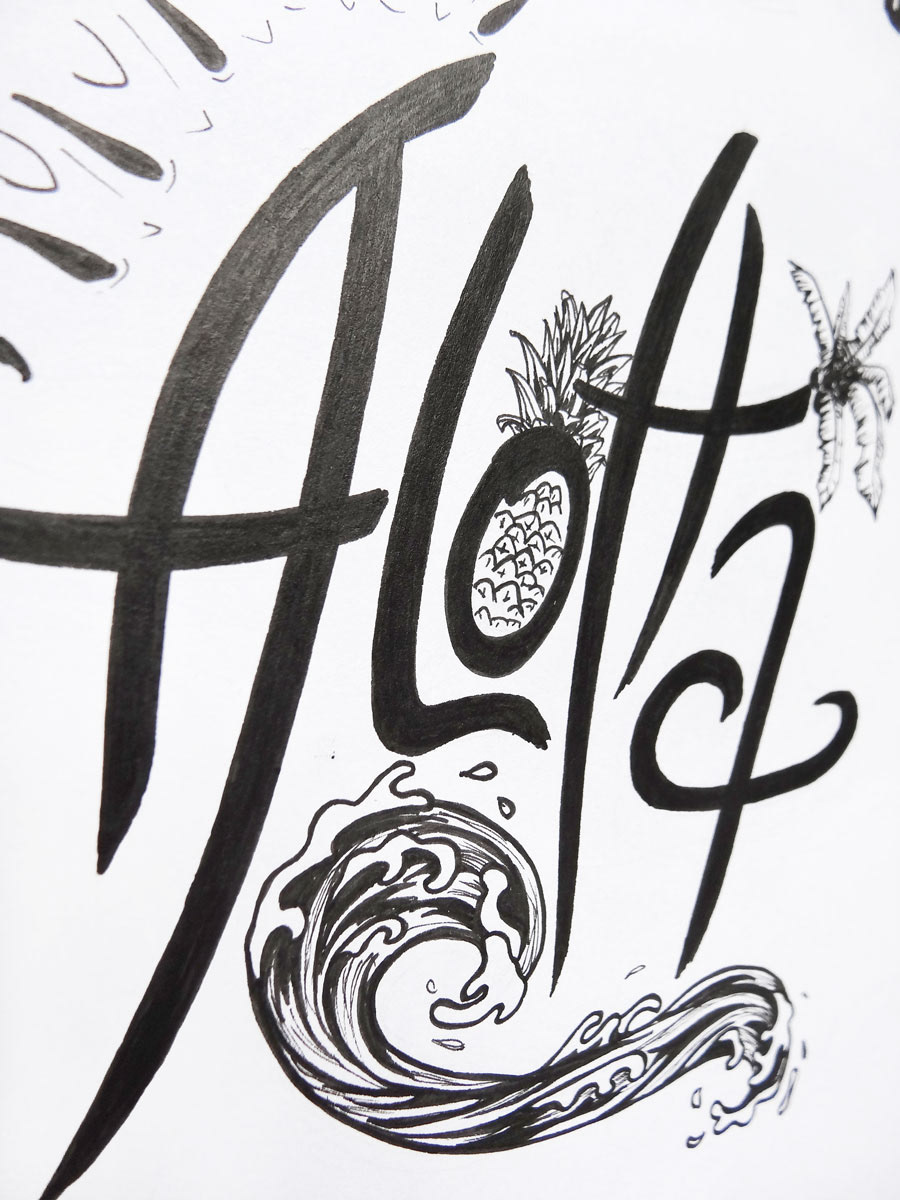 other specialised services
Trained in perspective drawing and 3D imaging, Tiki's graphical services also include architectural visualisation, renderings and 3D photo-montages.
Despite the current focus on illustration the love for my original field in spacial design is strong. So you'll not regret giving me an opportunity to work with you on architectural concepts, interior projects or furniture design.